About IIH UK
History
IIH UK was born out of an IIH Support Forum. Members of the forum realised that although there were other organisations that provided some information on Idiopathic Intracranial Hypertension (IIH) there was no national organisation dedicated to the needs of people with IIH in the UK. So why not set one up?
It took a while to get things moving but after much organisation IIH UK held their first AGM on 17th May 2008 and officially became a Voluntary Organisation. There are just two original team members still volunteering their time; Shelly Williamson and Clare Parr.
It was a step in the right direction. None were especially qualified to run a voluntary organisation and progress was slow. We opened our online store giving people the opportunity to buy IIH Awareness Merchandise and in August 2011 IIH UK become registered with the Charities Commission and with the Office for Scottish Charity Regulators a year later. The support forum closed in 2018, Facebook groups had taken over and no one used it anymore.
Our enthusiastic Team of ever changing volunteers have enabled IIH UK to grow and we are busy providing information, promoting awareness and supporting people with IIH and their families and friends.

In 2015 we began to sponsor IIH medical conferences, we now offer research grants and Trustees sit on the steering groups of Research Trials, effectively becoming the patient voice.
In recent years we began to do our own research, some of which has been published in medical journals. Our biggest achievement to date was to find the Top 10 areas for IIH research; we achieved this by developing an IIH Priority Setting Partnership with the James Lind Alliance.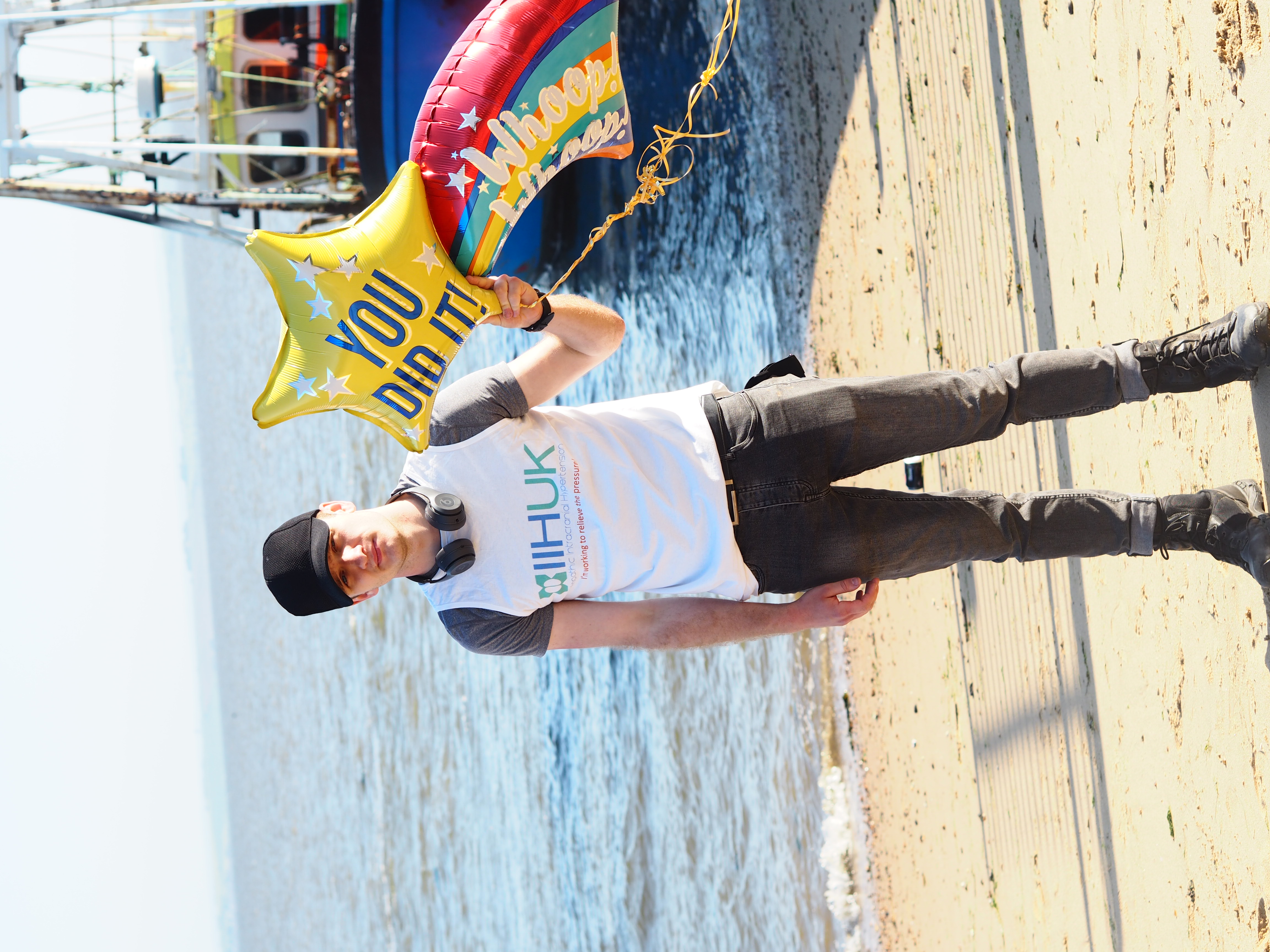 The areas we focussed on were:
The causes of IIH
The diagnostic process
Management of headaches
Vision and weight
Care provision for individuals with IIH.
Management of headaches
Vision and weight
Care provision for individuals with IIH.
Everyone works for us from home on a voluntary basis; team members either have IIH or care for someone that does and having no paid staff means that every penny that is donated or raised for us goes towards the objects as set out in our Constitution. The highlight of our year is our annual 'Weekender' which gives people with IIH, their family and friends an opportunity to get together and socialise in a relaxed setting. Our Annual Patient Conference is held during this weekend giving those attending the opportunity to hear all about what we are up to, about the latest research and to ask questions of the guest speakers.
So much is happening. We have come a long way since our formation in 2008 but we still have a long way to go. Membership of IIH UK has grown steadily year on year and we would like to take this opportunity to thank each and every one of our members and supporters, for without their belief that we could make this work, their fundraising efforts and infectious enthusiasm we wouldn't be where we are today.