Understanding research
Research helps develop our knowledge about Idiopathic Intracranial Hypertension (IIH) enabling the development of treatments, new tests and understanding the causes to a better degree.
Developing Treatments for IIH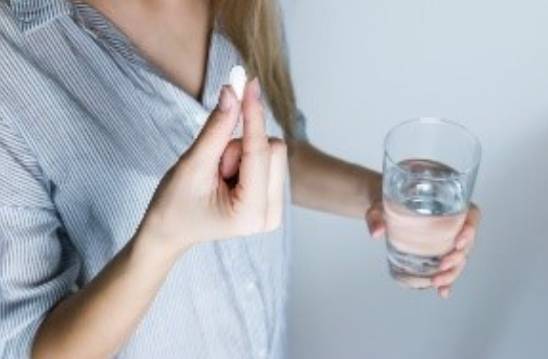 Whilst there are treatments available to help manage and reduce the symptoms of IIH; the choice and effectiveness of treatments currently available is limited. Research enables us to develop new, safe and effective treatments. Some trials involve asking participants to trial new treatments or treatment methods such as a new drug.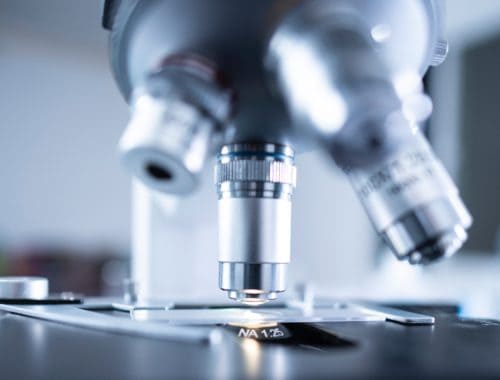 Research can also develop new tests to help us understand IIH and how it affects individuals to a better level. For example, research to explore visual tests or ways to measure pressure in the brain.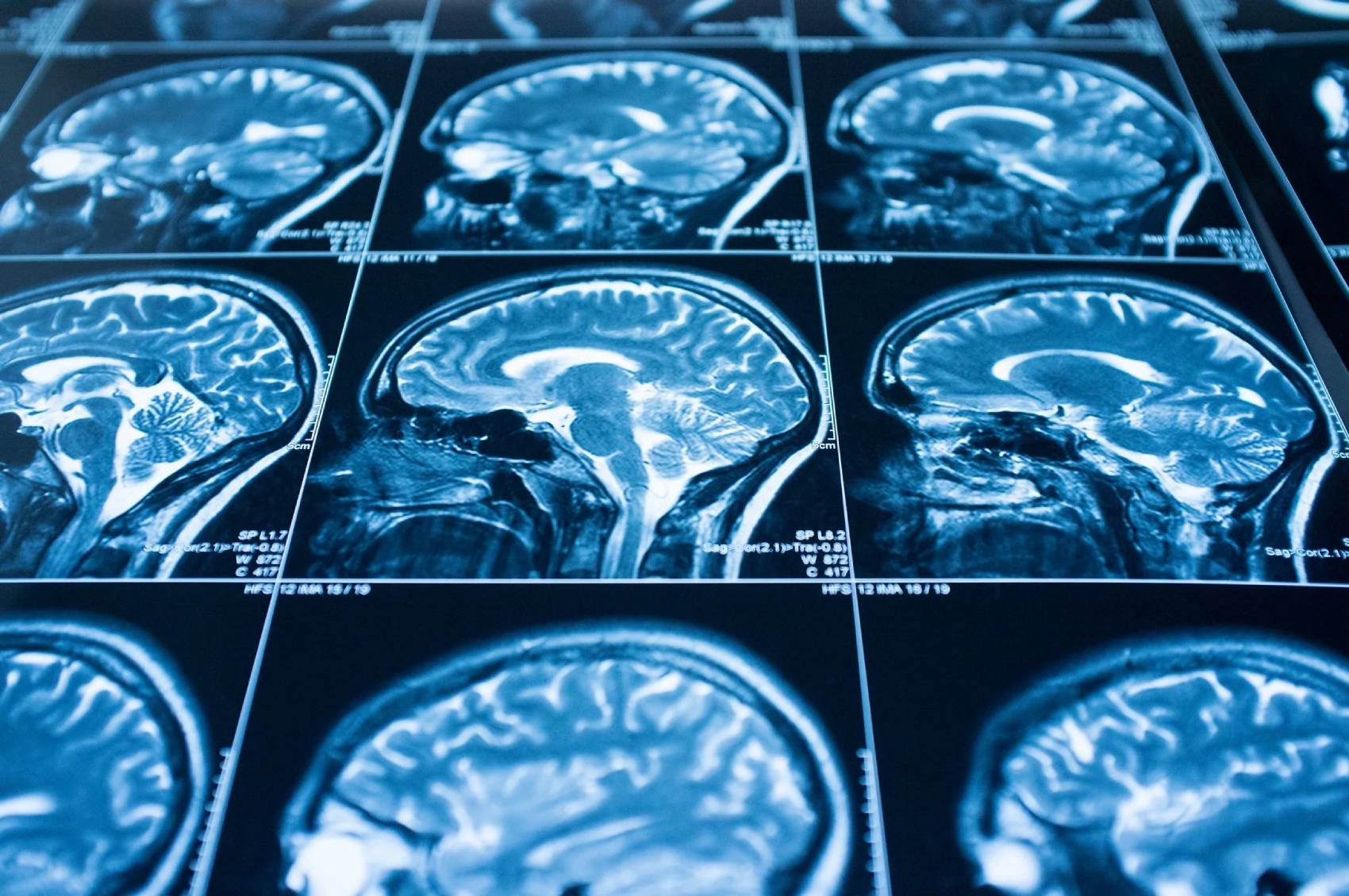 Research involves testing or answering a hypothesis or question. Once a question is identified, researchers design a protocol and plan to answer it. There is significant importance behind creating a question and the methods that are used in the protocol. Not all people can take part in every trial, so the research question helps set characteristics to make sure that those who take part (participants) are similar. This helps the robustness of the research.

Who does IIH research and where does research happen?
Research in IIH is carried out around the world and can involve healthcare researchers, doctors, nurses and scientists as well as IIH UK. Research can take place in a number of settings such as hospitals, universities, office spaces and sometimes even from the comfort of your own home.
IIH UK has worked with researchers to identify research priorities for IIH. These research priorities will guide researchers and funders to ensure that research in IIH targets the needs of people with IIH.
Types of Research
Research is carried out in different ways and there are a number of different research types, these include:
- Observational Studies
Observational studies involve researchers monitoring conditions over a period of time to understand patterns or trends in health. Dependent on the aim of the study, you may be required to undergo tests such as visual field test or complete paperwork such as headache diaries.
- Intervention studies
There are different types of intervention studies of which the most common, randomised controlled trials are where a new treatment is tested versus a control (placebo) group. People are assigned to each group at random.
- Qualitative Studies
Qualitative research can be conducted through surveys, group discussions, questionnaires or one-to-one interviews to understand the persons experience of IIH.
Being Part of an Ethical Project
All research projects will go through a local or national ethics process. The Research Ethics Service (RES) has a dual mission to protect the rights, safety, dignity and well-being of research participants and to facilitate and promote ethical research that is of potential benefit to participants, science and society. The RES consists of Research Ethics Committees (REC) across the UK. RECs exist to safeguard the rights, safety, dignity and well-being of research participants.
If you change your mind about partaking in a study, you have the right to withdraw at any point during the study. You do not have to give a reason and withdrawing will not stop you from participating in another study in the future.
The number of people (participants) who take part in all steps of a project is important to ensure that the results are meaningful and can be used. If, during the trial, you have any concerns or challenges taking part do get in touch with your researcher. No matter how big or small the problem, there may be a solution.
After you have taken part
The research teams are committed to sharing and publishing their findings when available. Analysing results and finalising the study can take a long period of time, so publication may not be immediate. If a trial involves testing a medicine it can take longer, as new drugs have to pass regulations set out by Medicines and Healthcare Products Regulatory Agency, in order to be produced and distributed in the UK, which can take several years.