Useful Resources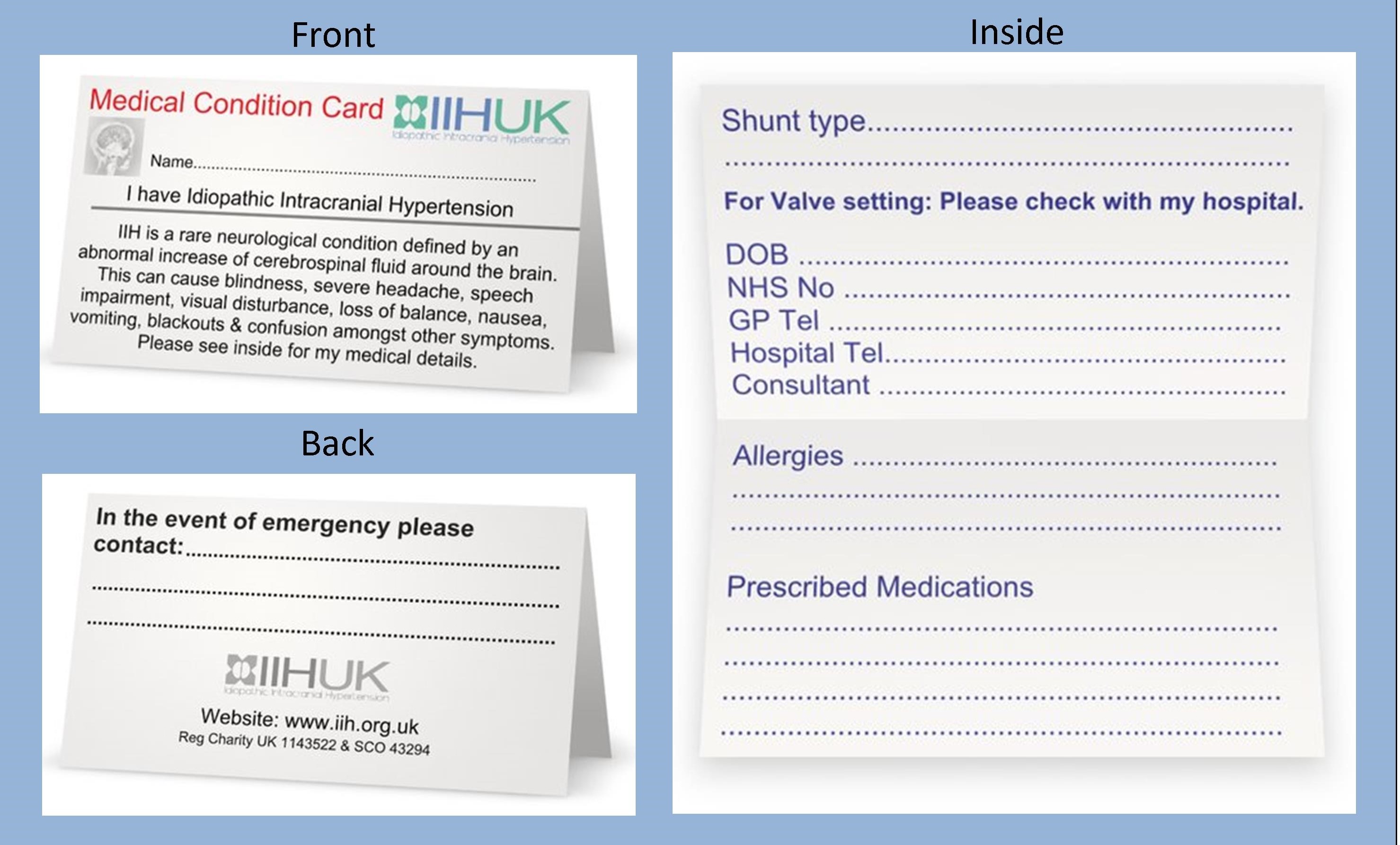 The IIH Medical Condition Card and Shunt Information Card have been designed for IIH people with IIH to carry with them. Both cards can be personalised with important details such as hospital phone numbers and emergency contact details as well as other important information.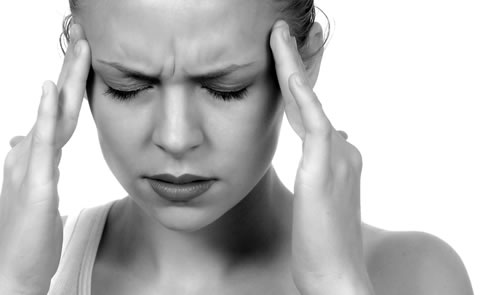 IIH UK Headache Diary. Download and print this IIH UK headache diary to keep track of your symptoms and triggers etc. Many Consultants ask patients to keep a diary of their symptoms, you could complete this and take it with you to your next appointment.
Did you know that individual membership of IIH UK includes 2 IIH Medical Condition Cards? So for the cost of just £5, you can receive these plus an IIH UK pin! You can pay online too and save the cost of postage.
---
Drugs that are safe to take whilst pregnant Click here to read more.
Access to work for employers Click here to read more.
Access to work for employees Click here to read more.
---
Further Resources
---

This CSF poster describes CSF function, composition and more.
---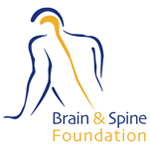 The Brain and Spine Foundation is a charity helping people affected by neurological conditions. The neuroscience nurses on the Brain and Spine Helpline offer support and information and can answer your questions on neurological symptoms, tests, investigations and conditions.
The Helpline is open 9am - 2pm Monday to Thursday and 9am - 1pm on Fridays. Call free on 0808 808 1000 or email helpline@brainandspine.org.uk The Brain and Spine Foundation also has a range of patient information booklets and fact sheets on neurological topics.
For more information visit www.brainandspine.org.uk
---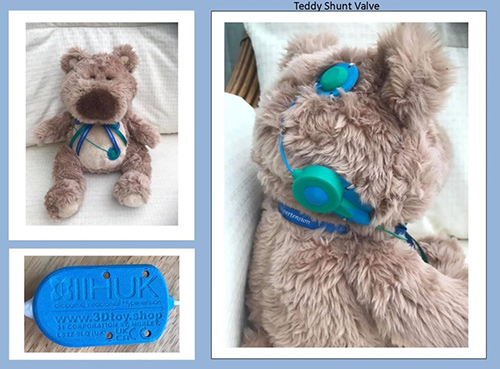 Teddy Shunt Valve – Designed to help children understand their shunt surgery we have teamed up with Nick Hardman at www.facebook.com/3dtoyshop and he has made his Teddy shunt valve in IIH colours exclusively for IIH UK. Available in Blue/Green and Blue/White. They can be sewn on in both the LP and VP shunt positions.
For every toy shunt valve purchased we will provide one free of charge to the NHS for neuro teams to use as a tool to help explain shunt surgery to children.